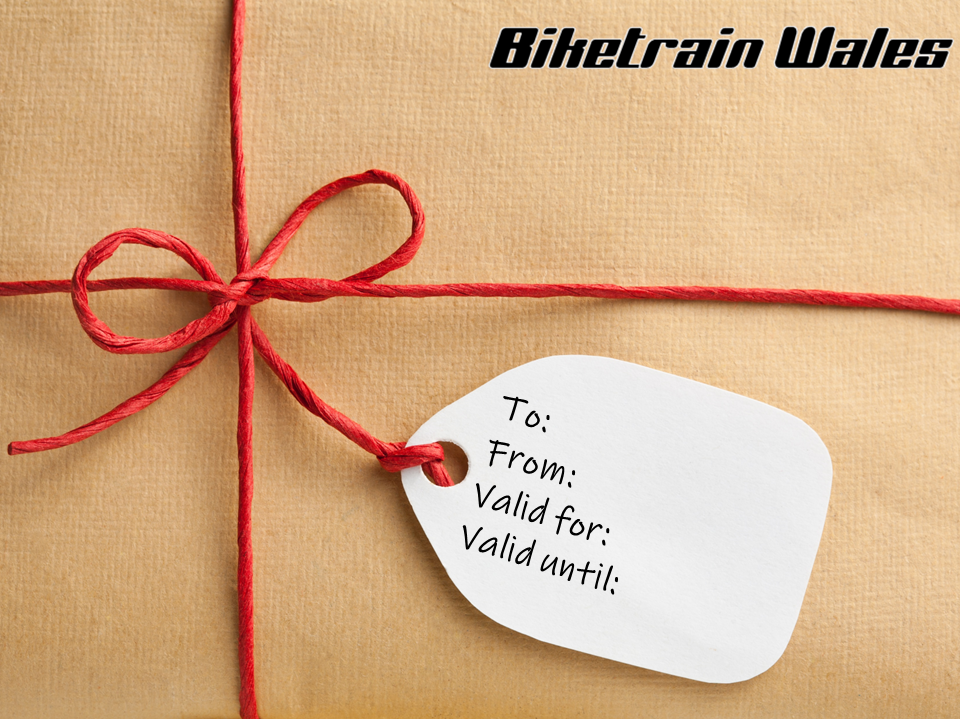 Select the type of voucher you want to purchase to be taken to our online shop. If you wouldn't like a course-specific gift voucher, choose the custom amount to suit you.
Please ensure the contact details you provide are up to date as we will use these to email the gift voucher.
If you would prefer, feel free to give us a ring to purchase a voucher instead.
Once you have bought a gift voucher, please allow up to 24 hours for your voucher to arrive via email. If you have not received your voucher after this time, please get in touch by phone or email.
Gift Vouchers are valid for 6 months from issue and are not redeemable for cash.
All courses are subject to Biketrain Wales' Terms and conditions available on our website.